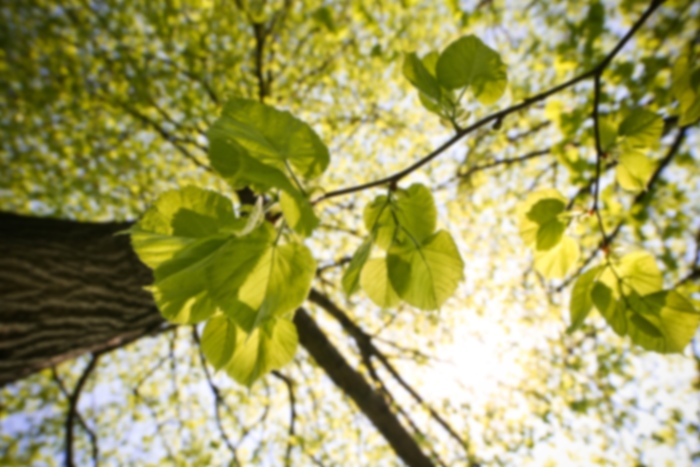 Tyler Chan,
MD
General Surgery
Dr. Tyler Chan is a surgeon specializing in endocrine diseases and conditions. He grew up in Portland, Oregon. He completed his undergraduate degree at the University of California, Berkeley. He then earned his medical degree at the University of Sydney in Australia, and later worked at Prince of Wales Hospital as a resident medical officer. From there, he completed a general surgery residency at Drexel University College of Medicine in Philadelphia, followed by an endocrine surgery fellowship at Weill Cornell Medical College in New York.

During his residency, Dr. Chan won several awards for teaching. He was given the Golden Apple Award for Excellence in Teaching by the medical students at Drexel University College of Medicine. He was also awarded the Arnold P. Gold Foundation Award for Humanism and Excellence in Teaching from the Gold Humanism Honor Society. His research has been published in the Journal of the American College of Surgeons and the Journal of Vascular Surgery.

Outside of work, Dr. Chan enjoys spending time with his family. He and his wife are excited to raise their children in Denver, where they will have a chance to enjoy the outdoors.


Regence Group (Bs-Wa, Bs-Id, Bcbs-Ut, Bcbs-Or)
Cigna
United Healthcare - Choice Plus
Abdominal Surgery
Adrenal Issues
Adrenal Surgeon
Adrenal Surgery
Colon Cancer
Cushing's Syndrome
Endocrine Issues
Endocrine Surgeon
General Surgery
Hemorrhoids
Hernia Surgery
Hernias
Hyperaldosteronism
Hyperparathyroid Issues
Hyperparathyroidism
Hyperthyroidism
Laparoscopic Surgery
Parathyroid
Parathyroid Surgeon
Parathyroid Surgery
Pheochromocytoma
Rectal Cancer
Thyroid Cancer
Thyroid Issues
Thyroid Surgeon
Thyroid Surgery