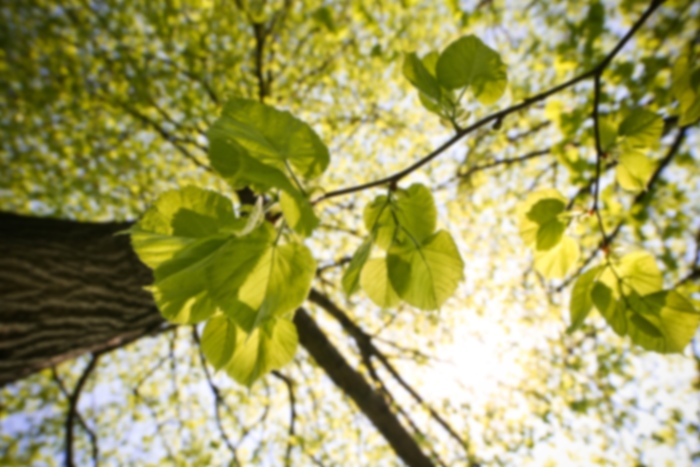 Sz-Min Harley,
MD
Obstetrics and Gynecology
After graduating from Georgetown University, Dr. Sz-Min Harley attended medical school at the University of Cincinnati College of Medicine. During her third year clerkship in medical school, she quickly realized her passion for caring for women, and stayed in Cincinnati for her obstetrics and gynecology residency, where she served as chief administrative resident. Her favorite part of being an OB/GYN is having the opportunity to share in her patients' lives as they move through all phases of life from adolescence to childbirth to menopause. She believes strongly in patient education and personalized care for each individual regardless of background. Dr. Harley specializes in both routine and high-risk obstetric care, adolescent care and education, as well as medical and surgical management of gynecologic conditions, including minimally invasive surgery using the da Vinci robotic system. Dr. Harley moved to Denver in 2014 and has loved living in Colorado! Outside of work, she loves spending time with her husband, twins, and dog. When she's not chasing after her kids, she enjoys skiing, traveling, cooking and trying new foods.
Accepts most insurance. Contact your insurance provider for coverage information
Contraception
Female Sexual Health
High Risk Pregnancy
Hypertension
Menopause
Minimally Invasive GYN Surgery
OB
Sexual Dysfunction
This provider has limited online appointment availability, so please call the office for assistance scheduling with this provider.
Contraception
Female Sexual Health
High Risk Pregnancy
Hypertension
Menopause
Minimally Invasive GYN Surgery
OB
Sexual Dysfunction