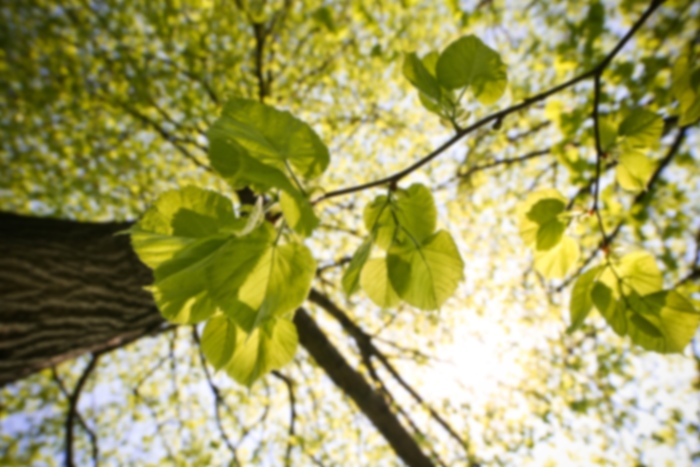 Stephen F Pehler,
MD
Orthopaedic Surgery
Dr. Pehler is originally from Houston, Texas. He received his undergraduate degree in Biomedical Sciences from Auburn University and his degree in medicine from the University of Alabama, where he was inducted into the AOA medical honors society.
Dr Pehler then completed his training in Orthopedic Surgery at the University of Alabama at Birmingham Medical Center.
Most recently, Dr Pehler completed additional training and a fellowship in Spine Surgery at arguably the best spine fellowship in the country at the University of Utah in Salt Lake City under the direction of Dr. Darrel Brodke. I always strive to make sure my patients feel that they have a partner in the treatment process. From the time of diagnosis to surgery and postoperative care, our personalized and team approach to your care will help you to return to a full quality of life as quickly and safely as possible. Individualized and personalized care we always be delivered to our patients. We offer the latest and safest options for treating your spine health needs.
Care Philosophy
My number one goal as your spine surgeon is to provide you with the most evidence based and advanced options to treat your spine disorder. Our first line of treatment will always include team based nonoperative care; reserving surgery as a last resort.
Accepts most insurance. Contact your insurance provider for coverage information
Back Pain
Deformity Surgeon
Degenerative
Minimally Invasive Spine Surgeon
Neck Pain
Scoliosis
Spine
Spine Conditions
Spine Surgeon
Spine Surgery
Trauma
Accepts most insurance. Contact your insurance provider for coverage information
Back Pain
Deformity Surgeon
Degenerative
Minimally Invasive Spine Surgeon
Neck Pain
Scoliosis
Spine
Spine Conditions
Spine Surgeon
Spine Surgery
Trauma