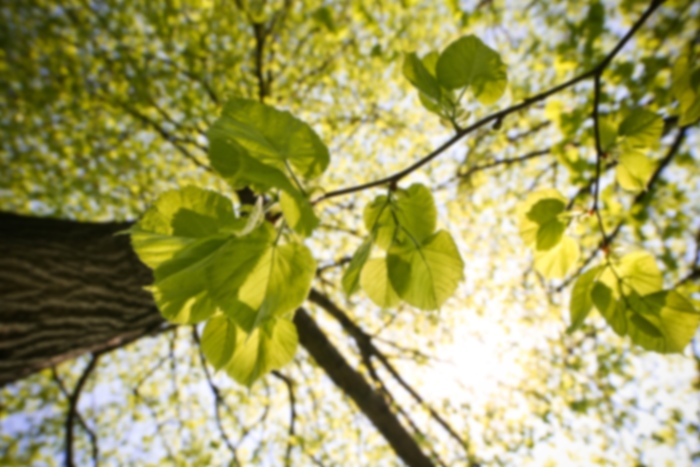 John M Ord,
MD
Interventional Cardiology
John Ord, MD, FACC is a board-certified interventional cardiologist who performs cardiac catheterization, coronary stent placement and rotational atherectomy. He has special interests in transesophageal echocardiography (TEE). He primarily sees patients in the Metropolitan Denver area, but also travels to Hugo to provide cardiac care. After completing his cardiology training and education in his fellowship at Washington University in 1992, he began practicing with the Denver practice and has been a major contributor to the expansion and scope of services offered to heart patients.
No appointments available for selected appointment type.
First available appointment is on 1/22/18
Accepts most insurance. Contact your insurance provider for coverage information
Cardiac Catheterization
Cardiologist
Coronary Stent Placement
Rotational Atherectomy