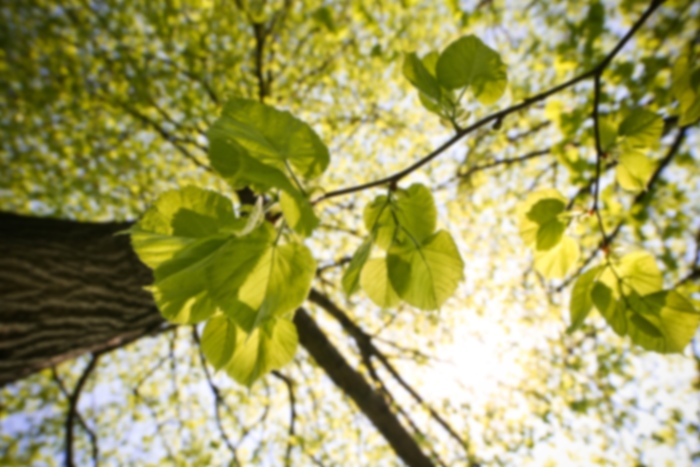 Jacob Koczman,
MD
Ophthalmology
Jacob J. Koczman M.D. is a board certified ophthalmologist that specializes in refractive cataract and LASIK surgery. He is skilled in the latest multifocal and astigmatism lens options and laser assisted bladeless cataract surgery. Dr. Koczman is a certified LASIK and PRK surgeon. He also has a special interest in pterygium surgery and eyelid surgery, correcting excess eyelid skin (blepharoplasty), outward turned lower lids (ectropion), and inward turned lower lids (entropion). He routinely treats glaucoma, retina, cornea and other eye disorders for adults and children. He treats diabetes and macular degeneration with intravitreal injections. He has been involved in clinical and basic science research studies including the Avedro Corneal Cross-linking for patient with keratoconus and other ectasias.
Dr. Koczman studied at Northwestern College, where he excelled in the classroom and in athletics. He graduated with honors as a double major in chemistry and biology and was a two time national champion in track and field and an academic All-American in Basketball. Since college, he has been inducted to Northwestern College athletic Hall of Fame. Before medical school he competed and made the finals for the 2004 USA Track and Field Olympic Trials in the 800-meter event. Dr. Koczman attended the University of Iowa for medical school where he discovered his passion for Ophthalmology. He completed his internship at Methodist Hospital, Indianapolis, IN.
He continued his training in Indianapolis with the Indiana University Department of Ophthalmology where he was chief resident. Dr. Koczman spent two years in North Carolina where he practiced and trained as a refractive and cataract surgeon under the tutelage of Michael Woodcock MD. His professional associations include the American Society of Cataract and Refractive Surgeons and the American Academy of Ophthalmology.
Dr. Koczman maintains an active lifestyle and enjoys running, cycling, hiking and many outdoor activities.
"I love being an ophthalmologist and couldn't imagine having any other profession. I pride myself in compassionate care and a commitment to excellence. I'd love to care for your health and be your eye surgeon to help you see the world clearly." – Dr. Koczman
Care Philosophy
I believe in patient-centered care and value patient education.
Accepts most insurance. Contact your insurance provider for coverage information
Blurred Vision
Cataracts
Diabetes
Eyelids
Glaucoma
LASIK
Macular Degeneration
Medical and Routine Eye Exams
Minor Procedures
Ophthalmologist
Ophthalmology
Vision
Accepts most insurance. Contact your insurance provider for coverage information
Blurred Vision
Cataracts
Diabetes
Eyelids
Glaucoma
LASIK
Macular Degeneration
Medical and Routine Eye Exams
Minor Procedures
Ophthalmologist
Ophthalmology
Vision