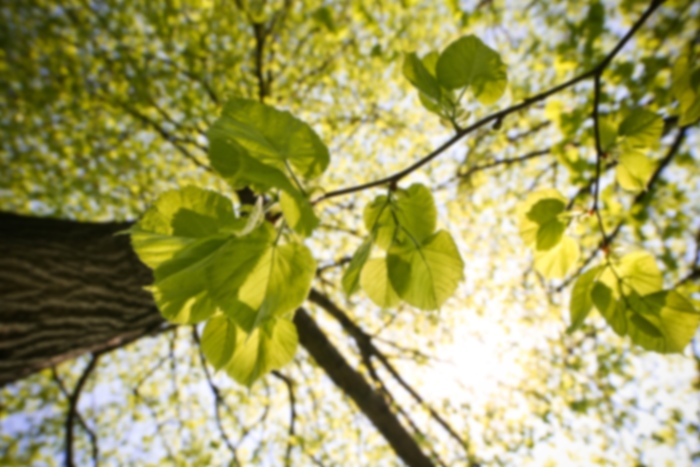 Gregory A Hogle,
DO
Otolaryngology (ENT)
Dr. Hogle is a board certified Ear, Nose, & Throat specialist (otolaryngologist) practicing in Denver for 25 years, providing high quality care to pediatric, adult, and senior patients.
Care Philosophy
Dr. Hogle searches for all the underlying problems related to a patient's diagnosis and offers appropriate medical therapy. Surgery is recommended when medical therapy has proven inadequate. He has special interest and has taken postgraduate courses in ear and sinus surgery, including in-office endoscopic sinus surgery. Dr. Hogle also has a marked interest in evaluation and treatment of hearing loss.
Regence Group (Bs-Wa, Bs-Id, Bcbs-Ut, Bcbs-Or)
Cigna - Open Access Plus
Cigna
Associated Hearing Loss
Chronic Middle Ear Infections / Hole in Eardrum
Endoscopic Sinus Surgery
Head & Neck Surgery
Hearing Loss
In-Hospital Nasal and Sinus Surgery
In-Office Sinus Surgery (For Selected Patients)
Microscopic Ear Surgery for Treatment of Chronic Ear Infections
Nasal/Sinus Polyps
Nose Bleed (Epistaxis)
Sinus Balloon Dilation
Sinusitis
Sudden Hearing Loss
Sudden Onset Dizziness