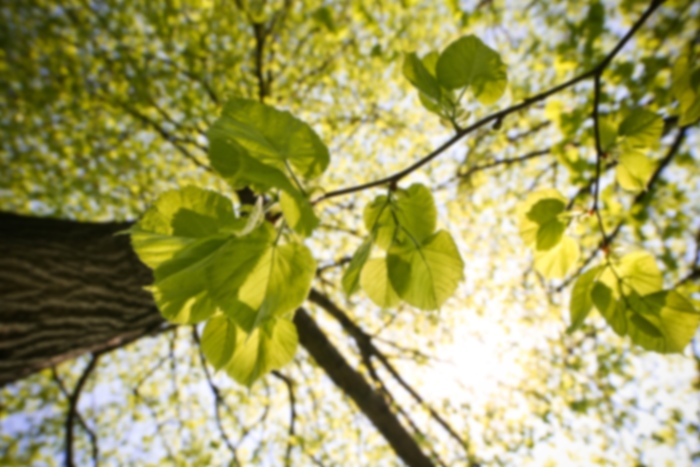 Sandy H Oesterreicher,
MD
Pediatric Gastroenterology
Dr. Sandy Oesterreicher attended the University of Miami School Of Medicine, graduating in 1991. She completed her general pediatrics residency at Emory University in Atlanta where she remained for an additional year as Chief Resident. Then, she completed her training in Pediatric Gastroenterology at Baylor College of Medicine in Houston. Completing her fellowship in 1998, she then remained on faculty as assistant professor until August 2005. While there, she performed intestinal development research funded by the National Institutes of Health. She is board certified in Pediatric Gastroenterology and joined RMPGI in October 2005.
Digestive Liver and Pancreas
Diseases
Gastroenterology
Pediatrics
Digestive Liver and Pancreas
Diseases
Gastroenterology
Pediatrics
Digestive Liver and Pancreas
Diseases
Doctor
Gastroenterology
GI
Pediatric
Pediatrician
Pediatrics
Surgery