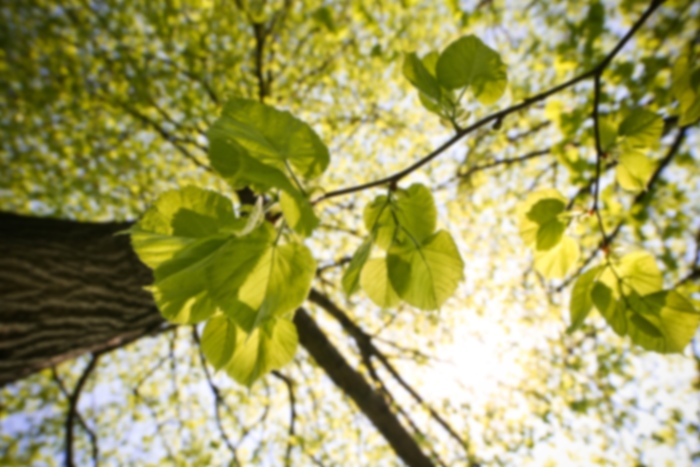 Paul G Sakiewicz,
MD
Nephrology
Dr. Paul Sakiewicz joined Colorado Kidney Care in 1999, from The Department of Nephrology and Hypertension at the Cleveland Clinic Foundation. Dr. Sakiewicz is very interested in improving the quality of life in Dialysis patients, and practices in a hospital, office and dialysis unit based setting. He is Board certified in internal medicine, nephrology and hypertension, Dr. Sakiewicz is a member of the American Society of Nephrology, holds Three Original US patents and is a member of the Executive Committee of Colorado Kidney Care PC.
Dr. Sakiewicz was born and educated in Austria, then trained at New York Medical College and The Cleveland Clinic Foundation, before joining Colorado Kidney Care PC. He can speak and read in German, Polish, French and English. He, his wife and three children enjoy skiing, biking, ultra-running, squash, camping, dancing and chess.
Dr. Sakiewicz sees patients at our Aurora location.
Care Philosophy
We believe in caring for a person, not just treating the kidneys.
Accepts most insurance. Contact your insurance provider for coverage information