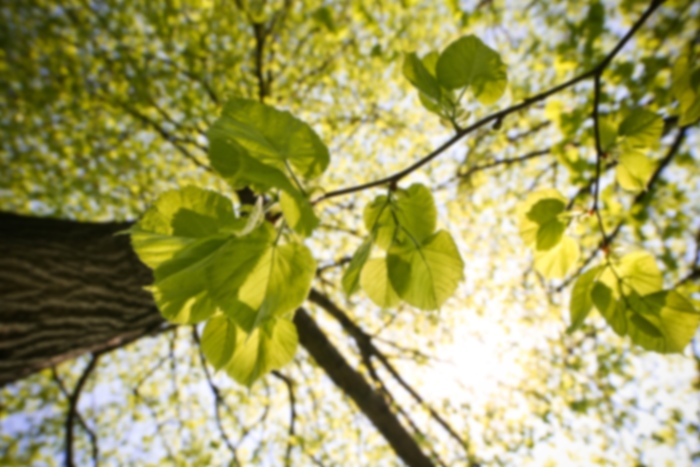 Elizabeth A Swanson,
MD
Pediatric Dermatology
Elizabeth A Swanson, MD, is a board-certified pediatric dermatologist with Advanced Dermatology Skin Cancer & Laser. Dr. Swanson received her MD from Tulane University School of Medicine in New Orleans. She continued her internship training at Mayo Clinic in Scottsdale, Arizona, and her residency in Dermatology at Mayo Clinic in Rochester, Minnesota. She then completed a fellowship in Pediatric Dermatology at Phoenix Children's Hospital in Arizona.