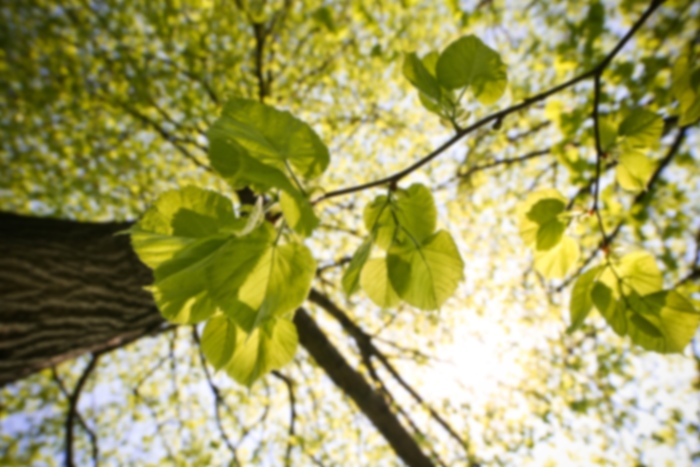 Douglas D Christensen,
MD
Pediatric Cardiovascular Disease
Dr. Christensen is board certified in pediatric cardiology and pediatrics. He completed his pediatric training at SUNY Downstate Medical Center in Brooklyn, NY, and his pediatric cardiology training at Emory University in Atlanta, GA. Dr. Christensen has authored multiple papers regarding various topics in pediatric cardiology. He has also lectured on pediatric cardiology at national and local conferences. Dr. Christensen enjoys spending time with his wife and four children, hiking 14ers, backpacking, camping, mountain biking, tennis, skiing and reading. He speaks fluent Spanish.
Accepts most insurance. Contact your insurance provider for coverage information
Arrhythmia
Cardiac
Cardiologist
Cardiovascular
Chest Pain
Child
Children
Congestive Heart Failure
Coronary Artery Disease
Doctor
Doctors
Echocardiogram
Electrocardiogram (EKG)
Heart
Heart Attack
Heart Disease
Heart Disease in Women
Heart Failure
Heart Valve Disorders
Hearts
High Blood Pressure
Hypertension (High Blood Pressure)
Kids
Medicine
Mitral Valve Prolapse Syndrome
Newborn
Newborn Medicine
Pediatric
Pediatric Cardiology
Peripheral Arterial Disease
Preventive Cardiology
Preventive Care
Problems
Specialist