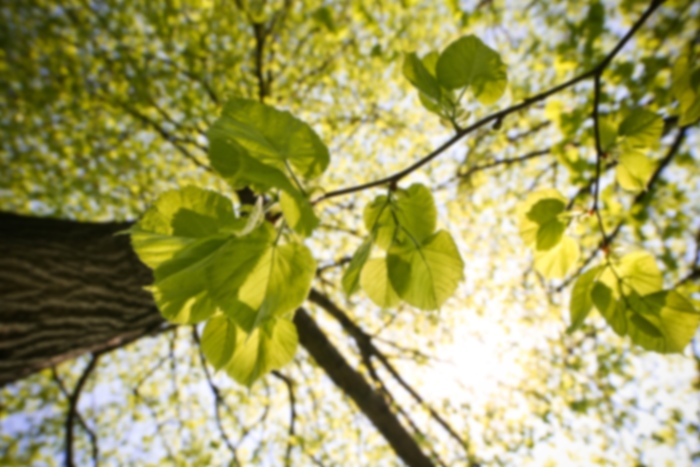 Deborah J Sekirnjak,
MD
Pediatrics
Dr. Sekirnjak (pronounced Sekirnyak) is a Pediatrician at the Thornton office. She has been caring for patients at Every Child Pediatrics since 2004. She also cares for newborns at North Suburban Medical Center in Thornton.

"I love working at Every Child Pediatrics because of the wonderful families that we serve and my great colleagues here. I started my career here almost 10 years ago and am now excited to be one of the most tenured physicians on the Every Child Pediatrics staff!"