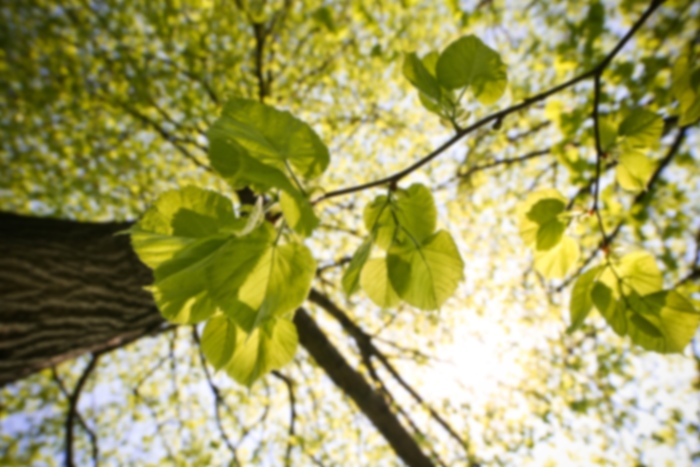 Barry L Molk,
MD
Cardiovascular Disease
Barry Molk, MD completed his internship and fellowship in Denver and started practicing with Aurora Denver Cardiology in 1976. Throughout the years, Dr. Molk has maintained positions of leadership at The Medical Center of Aurora, Rose Medical Center and the University of Colorado Health Science Center. Dr. Molk also provides outreach services in Castle Rock, CO. With the opening of the Sky Ridge Medical Center in the summer of 2003, Dr. Molk, Chief of Cardiology, helped build the cardiac inpatient, outpatient and emergency services at the hospital.

Dr. Molk is well-respected as a teacher and speaker and maintains many oversight positions with nationally-known companies. He has maintained a teaching appointment with the University of Colorado Health Science Center as an Associate Clinical Professor of Medicine.

Dr. Molk is board-certified in internal medicine and cardiovascular diseases. He is also a Fellow of the American College of Cardiology.
Accepts most insurance. Contact your insurance provider for coverage information