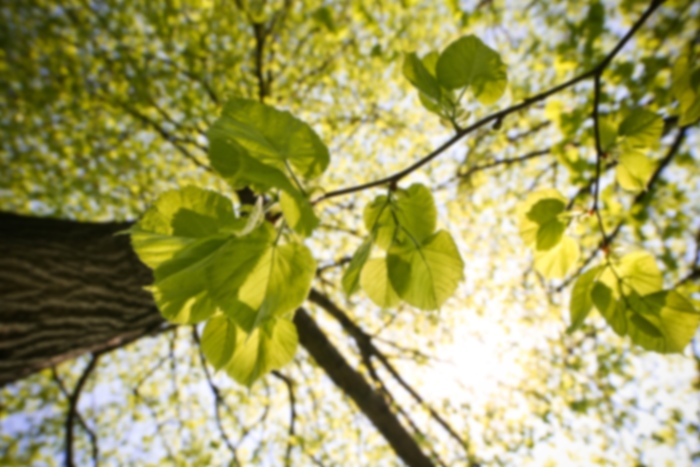 Christopher M Bardorf,
MD
Pediatric Ophthalmology
Christopher M. Bardorf, MD, is a board certified ophthalmologist specializing in Pediatric Ophthalmology at Children's Eye Physicians. Dr. Bardorf has a master's degree in biophysics from Georgetown University in Washington DC. He received his MD from Creighton University School of Medicine in Omaha, NE. Dr. Bardorf continued his residency training at the Kresge Eye Institute in Detroit, MI. He then completed his fellowship training in Pediatric Ophthalmology and Strabismus at Washington University's St. Louis Children's Hospital.