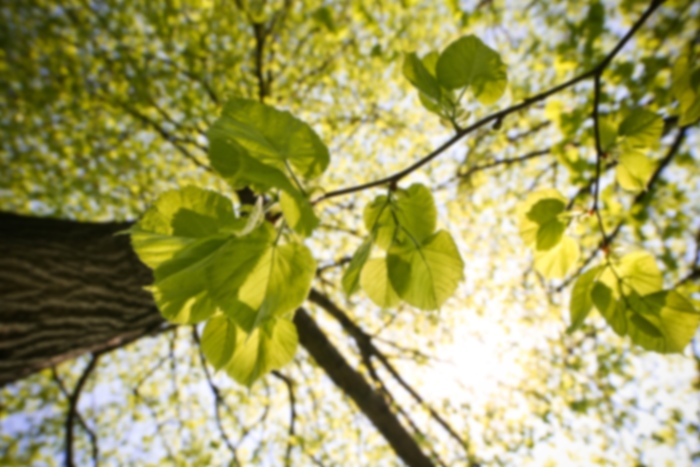 Carleen R Innes,
CNM
Certified Nurse - Midwife
Carleen Innes, CNM, MS graduated with a Masters of Science in nursing and specialty of Midwifery from the University of Colorado Health Sciences Center in Denver, Colorado in 1995. She has been committed to providing safe, satisfying and compassionate care to Women and their families in Colorado for over 19 years. In her spare time she enjoys spending time with her family, reading, watching movies, listening to music and swimming.
Care Philosophy
Health care is a human right and should be provided with respect and dignity; women should be educated about and participate in their own health care; pregnancy labor and birth is a normal process that should be trusted and managed with minimal intervention; a women's experiences and knowledge should be recognized; evidence based care is essential.
Birth
Birth Control
Breast Problems
Certified Nurse Midwife
Gynecological Care
Infections of the Genital Tract
IUD Insertion & Removal
Labor Support and Birth
Limited OB Ultrasounds
Menopause
Menstrual Disorders
Midwifery
Miscarriage
Nexplanon
Obstetrical Care
Obstetrics And Gynecology - OB/GYN
Postpartum
Postpartum Care
Pre-Natal Care
Pregnancy
Premenstrual Syndrome - PMS
Sexually Transmitted Disease Tests
Sexually Transmitted Infections
Urinary and Vaginal Infections
Well-Woman Exams
Birth
Birth Control
Breast Problems
Certified Nurse Midwife
Gynecological Care
Infections of the Genital Tract
IUD Insertion & Removal
Labor Support and Birth
Limited OB Ultrasounds
Menopause
Menstrual Disorders
Midwifery
Miscarriage
Nexplanon
Obstetrical Care
Obstetrics And Gynecology - OB/GYN
Postpartum
Postpartum Care
Pre-Natal Care
Pregnancy
Premenstrual Syndrome - PMS
Sexually Transmitted Disease Tests
Sexually Transmitted Infections
Urinary and Vaginal Infections
Well-Woman Exams