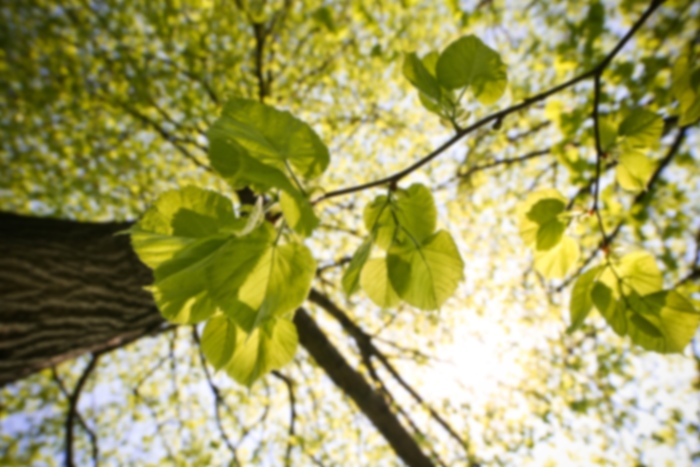 Andrew J Williams,
MD
Internal Medicine
Andrew J. Williams, MD is an award winning graduate of Eastern Virginia Medical School in Norfolk, VA. He has been practicing internal medicine in Denver since 2003 and joined Centennial Primary Care in January of 2009. He enjoys working with the diverse group of patients found at Centennial Primary Care.

Dr. Williams attended Pennsylvania State University for his Bachelor of Science in Pre-Medicine degree. He went on to perform his residency at Baystate Medical Center in Springfield, Massachusetts for internal medicine. In 2003 he and his wife moved to Denver where he was appointed to the University of Colorado Clinical Faculty. He currently serves as a Preceptor for Medical students in the outpatient clinical practice. He has written several articles for medical publications and is engaged in ongoing academic projects.

His specialties include Internal Medicine, Women's Health, Men's Health, and Senior Care.

Dr. Williams enjoys golf, football, reading and billiards in his spare time.