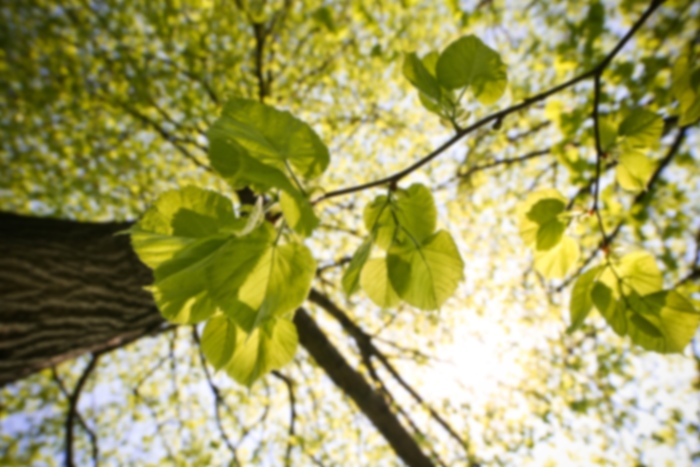 Gavin Sigle,
MD
Colon and Rectal Surgery
A Colorado native, Board certified Gavin Sigle, MD, MBA, FACS, FASCRS completed his undergraduate degree and an MBA at Wheeling Jesuit University in Wheeling, WV. He completed medical school at West Virginia University, where he earned the E.J. Van Liere Research Scholarship. He returned to Colorado for an internship at Exempla St. Joseph's Hospital in Denver in surgery. Following his internship, he performed his general surgery residency at the University of California, San Francisco-Fresno, where he served as chief resident. He then went on to complete specialty surgical training in colon and rectal surgery in Los Angeles at the University of Southern California.

Dr. Sigle has served as medical director of gastroenterology and colon and rectal surgery and the pelvic floor program at three respected hospitals in metro Denver. He has published many articles in peer-reviewed journals and delivers lectures in the fields of general surgery and colon and rectal surgery.

When he is not in the office performing laparoscopic and minimally invasive colon and rectal surgery, Dr. Sigle loves spending time outdoors playing soccer and skiing.


Anal Cancer
Anal Fissures
Anal Warts
Colon
Colon and Rectal Surgeon
Colon Cancer
Colon/Rectal Polyps
Colonoscopy
Colorectal Surgery
Colostomy
Complex Pelvic Laparoscopy
Crohn's Disease
Da Vinci
Diverticulitis
Fistulas
Fistulas
General Surgeon
Hemorrhoid Surgery
Hemorrhoids
Hernias
Minimally Invasive Colon Surgery
Minimally Invasive Surgery
Pilonidal Disease
Rectal Cancer
Robot
Robotic Surgery
Robotics
Cigna
Cigna - Open Access Plus
Anal Cancer
Anal Fissures
Anal Warts
Colon
Colon and Rectal Surgeon
Colon Cancer
Colon/Rectal Polyps
Colonoscopy
Colorectal Surgery
Colostomy
Complex Pelvic Laparoscopy
Crohn's Disease
Da Vinci
Diverticulitis
Fistulas
Fistulas
General Surgeon
Hemorrhoid Surgery
Hemorrhoids
Hernias
Minimally Invasive Colon Surgery
Minimally Invasive Surgery
Pilonidal Disease
Rectal Cancer
Robot
Robotic Surgery
Robotics