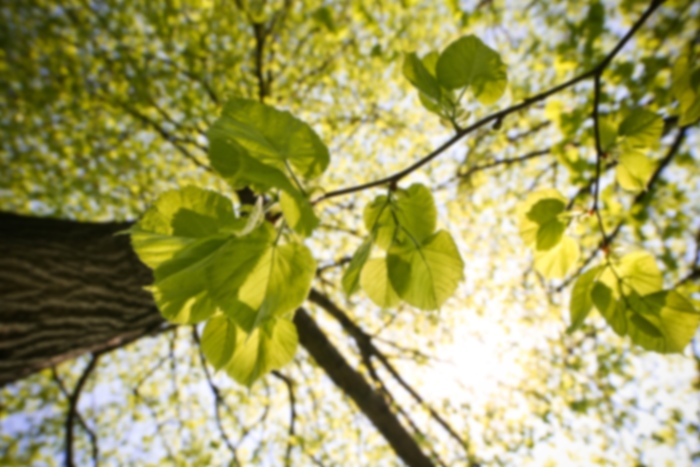 Kimberly K Larson-Ohlsen,
MD
Obstetrics and Gynecology
Dr. Kimberly Larson-Ohlsen, FACOG (fellow of the American College of Obstetrics and Gynecology), is Board Certified in Obstetrics and Gynecology, a fellow in Integrative Medicine, and a certified acupuncturist. Graduating first in her medical school class from the University of California, Irvine, she completed her residency at the University of Colorado and trained at University Hospital Medical Center, Denver Health Medical Center and Rose Hospital. She has a passion for integrative gynecology and specializes in alternative approaches to gynecological care with diet, herbs, supplements, bioidentical hormones and acupuncture.
Before Colorado Complete Health for Women, she practiced in Aurora and also participated as a clinical instructor at the University of Colorado. A great listener, a gifted physician and a thorough practitioner, Dr. Larson-Ohlsen is dedicated to the overall health and well-being of women throughout the course of their lives and believes in treating the whole patient, mind, body, spirit and community. Her outside interests include yoga, travel and photography.
First available appointment is on 12/18/19
First available appointment is on 12/17/19
Cigna - HCA
Cigna - Open Access Plus
Medicare
Acupuncturist
Gynecologist
Integrative Gynecology
Minimally Invasive Vaginal Rejuvenation
Obstetrics And Gynecology - OB/GYN